Featured Works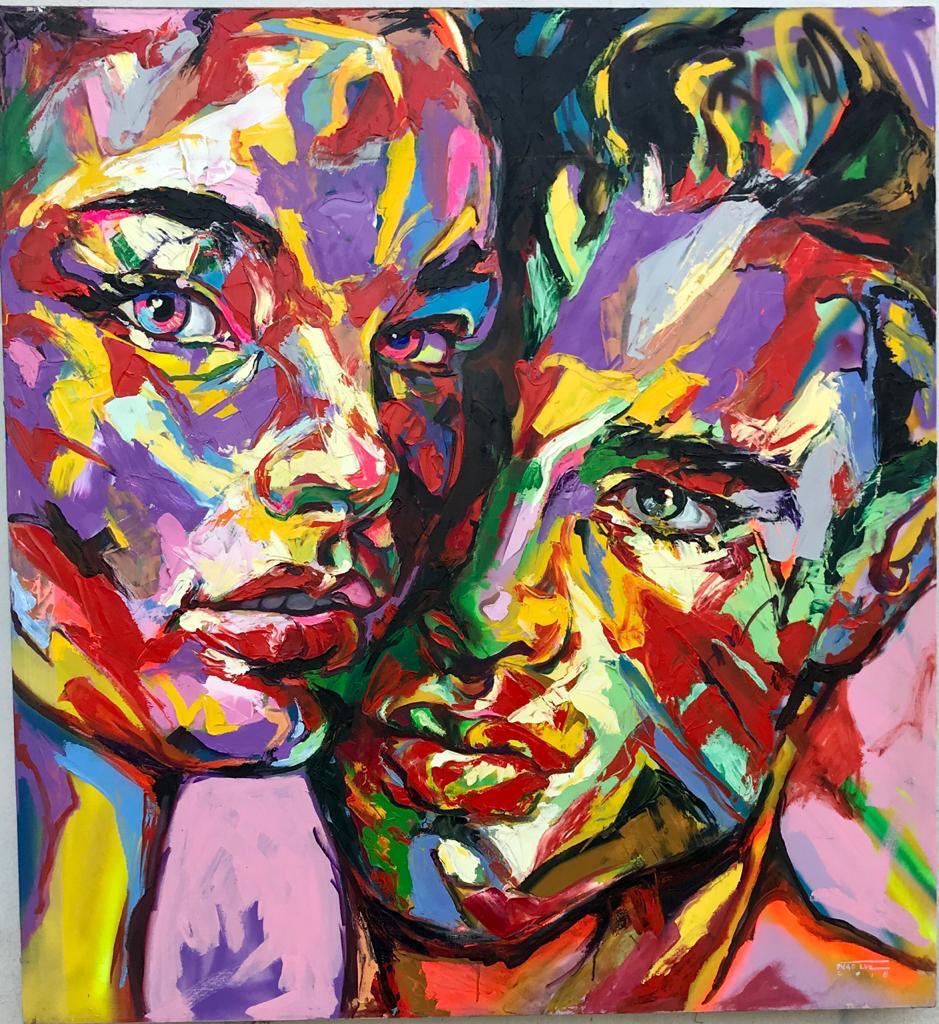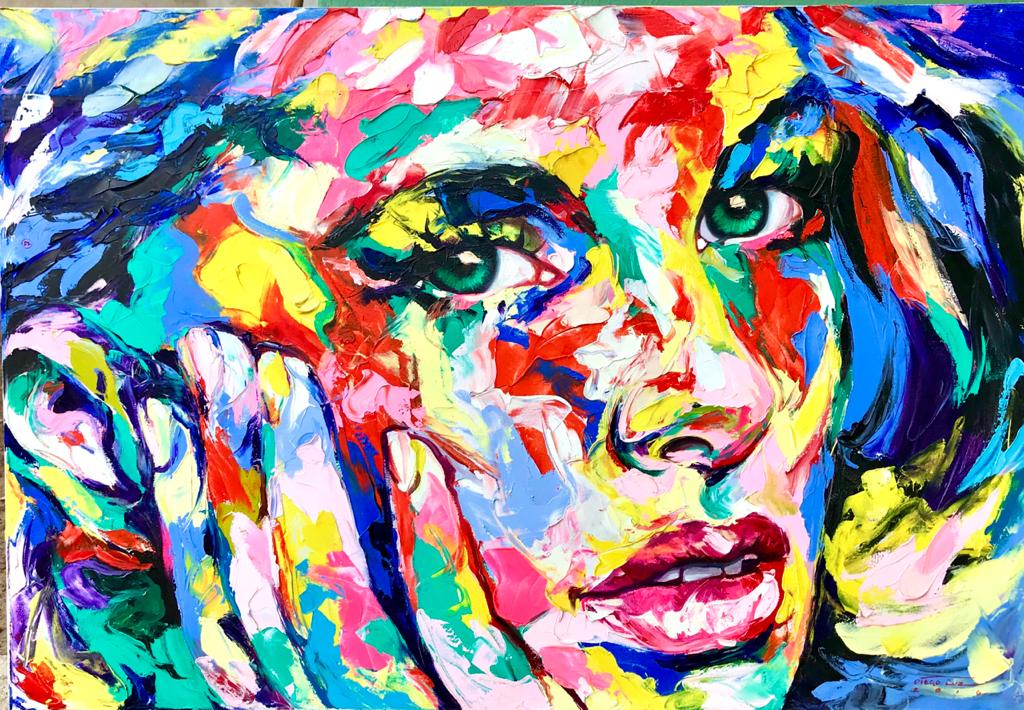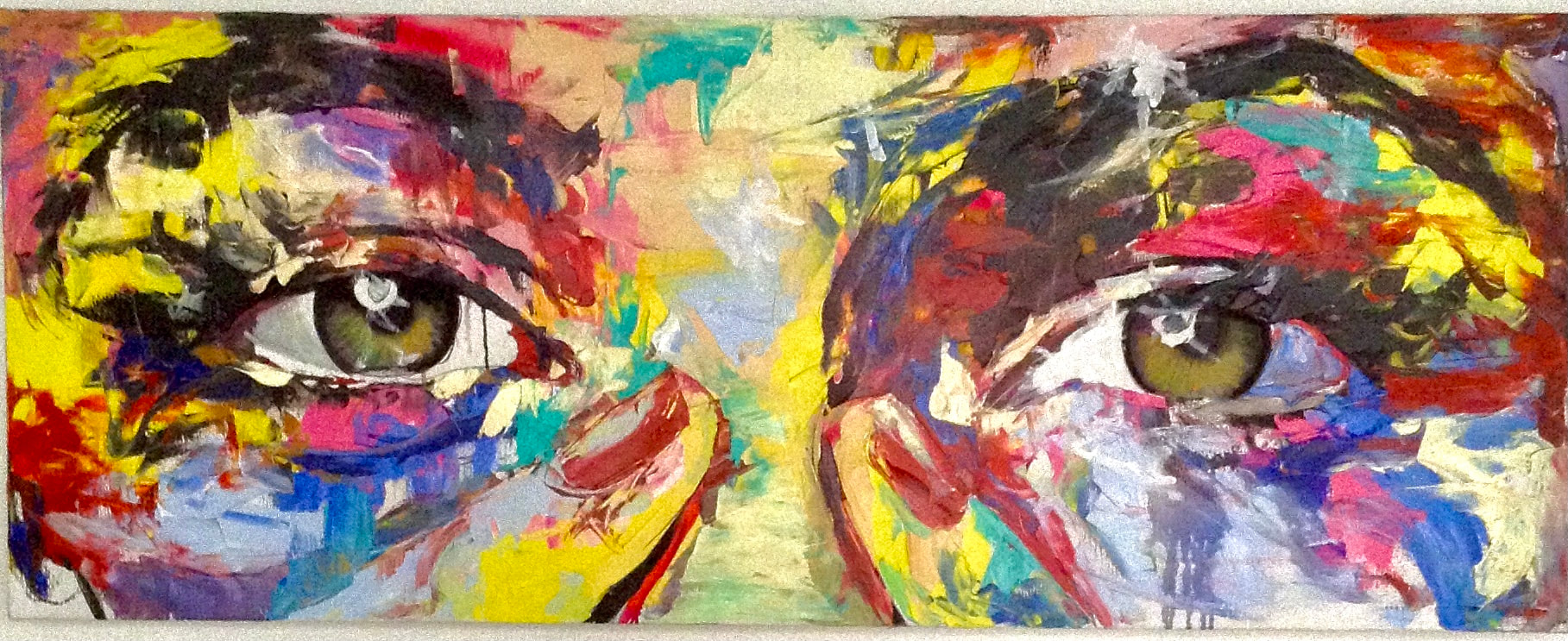 Through the use of spatulas and brushes, Diego Luz mixes the ease of Pop art, abstract expressionism, and tachism, painting with layers that are interwoven, resulting in a complex portrait, achieving an amazing result that endorses him as a benchmark of contemporary art.
The final product is a playful and current painting, essence and presence through matter, simulacra polychrome that reduces and produces various emotions in the eye, so vibrant the most of them.

In his works, he applies intense, bright, and colorful contrasts. If we zoom in on his paintings, we will see a chaotic mixture of colors and layers of oil superimposed, however, when we move away from the surface, we can observe the image in absolute harmony, which makes us feel an explosive vitality.
Algunos Derechos Reservados © 2022